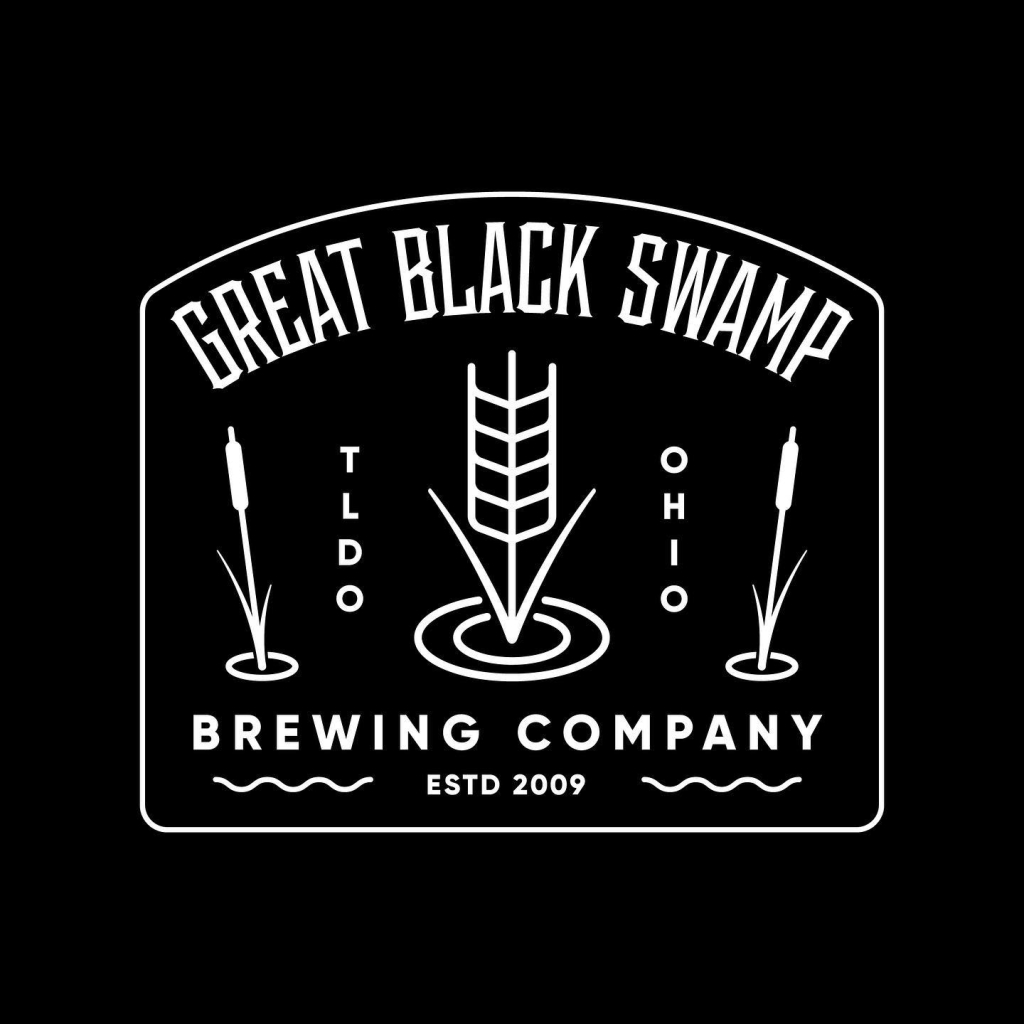 The New Grizzly Brown Ale is a great addition to the Great Black Swamp Brewing Company lineup that we're sure will inspire any beer enthusiast! It's a Brown Ale that has all the normal comforting malt flavors with small notes of caramel, bread, nuts and chocolate. It is sure to open up conversations like Lord Grizzly the Beast and bring people together when tapped. It also has a great mild bitterness but just like Grizz it has a bite to it and will leave you wanting to pour another pint! We look forward to sharing this new Ale very soon with you all!
Grizzly – Interviews Dr. Bob of Great Black Swamp Brewing Company
GRIZZLY BROWN ALE AVAILABLE STARTING THIS SATURDAY, JULY 30TH!
2250 Tedrow Rd, Toledo, OH 43614
MUST BE 21 – DRINK RESPONSIBLY