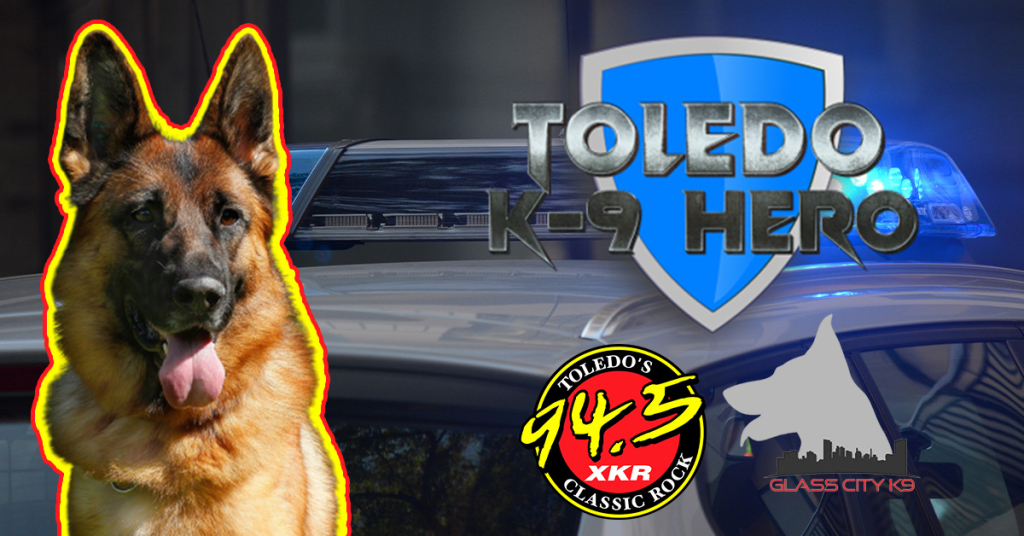 Pyke in the Morning on 94.5 XKR along with Glass City K-9 have teamed up to raise money for the Toledo K-9 Association. The Toledo K-9 Association is comprised of nine active Toledo Police K-9 handlers. The mission is to raise funds to offset the cost of the Toledo Police K9 Unit.
The money that we raise at a series of events will help pay for the initial and continuing training of the canine teams, as well equipment.
Since the formation of the association, they have been able to purchase several of the canines, bite suits, harnesses, leashes, and other items needed by the Toledo Police Department.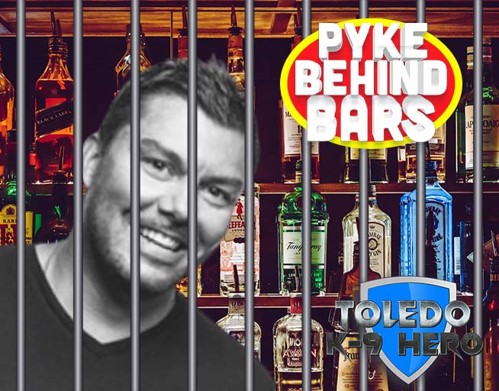 Join us at Leroy and Margarets on Monday, October 24th for a park behind bars event! Pyke will be there, raising money for the Toledo K-9 association.
More events to come to help this great organization. Continue to listen to 94.5 XKR to find out where we will be next.