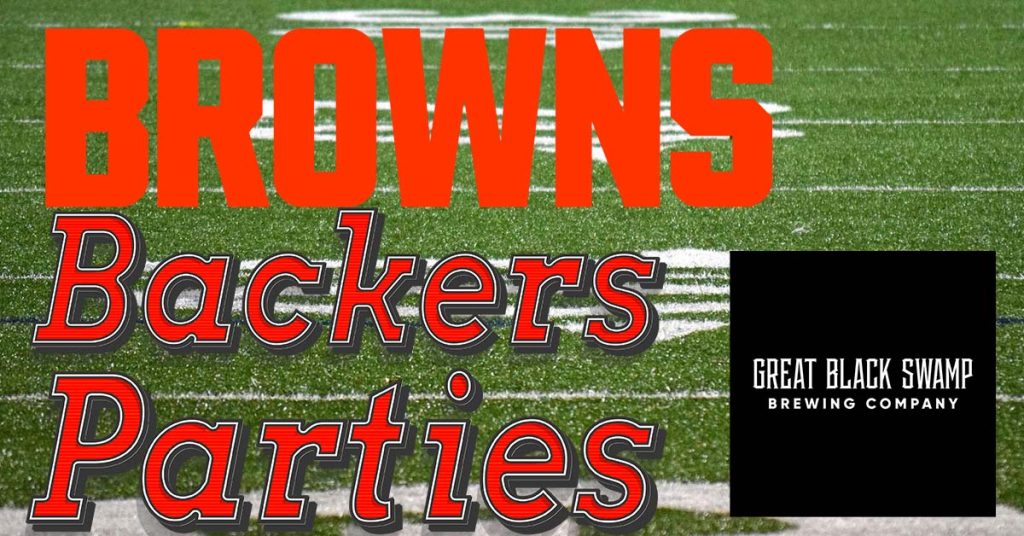 94.5 XKR Brown's Backers Parties happens select Sunday's throughout the NFL Season at Great Black Swamp Brewing Company during select Browns games!
Grab a brew, watch the game, and check out their new location at 2250 Tedrow in South Toledo.
You may even go home with a pair of tickets to see the Browns play in Cleveland!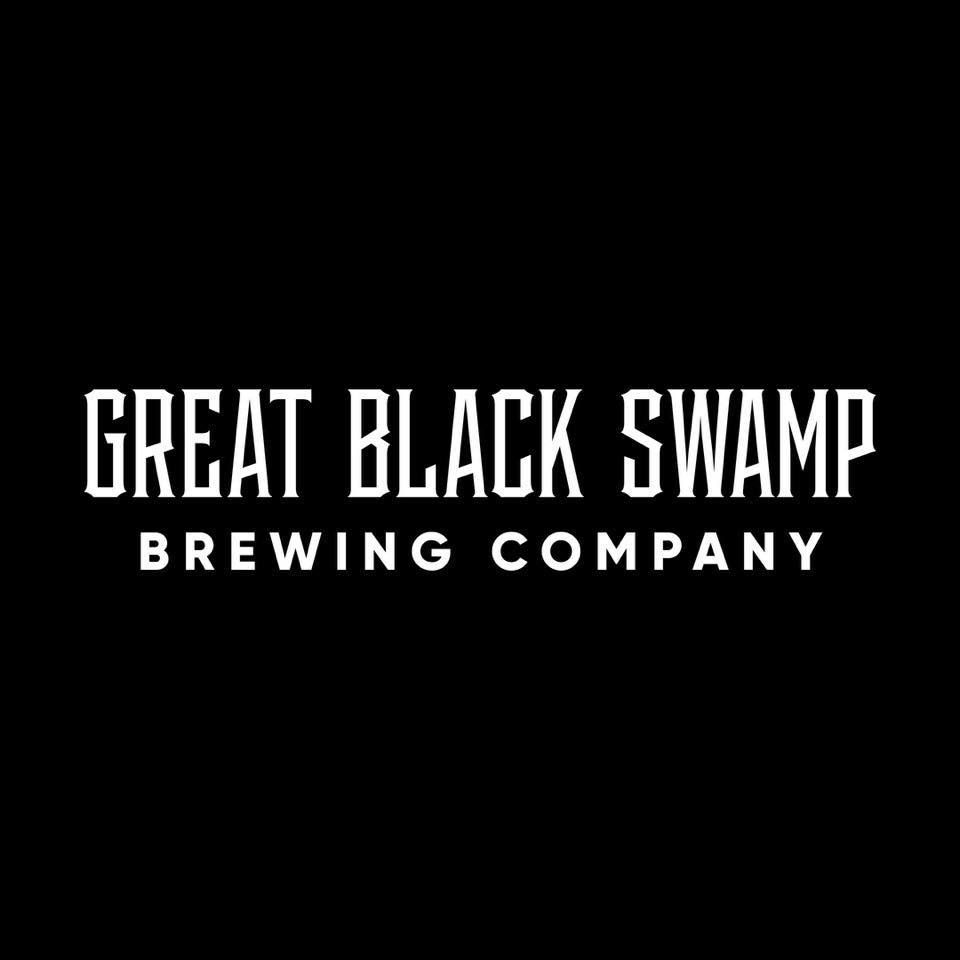 We'll be at Great Black Swamp Brewing Company
September 18th – Browns VS. Jets
October 2nd – Browns Vs. Falcons
October 16th – Browns Vs. Patriots
November 13th – Browns Vs. Dolphins
December 11th – Browns Vs. Bengals